BI-060
New
Manual Blister Packing Device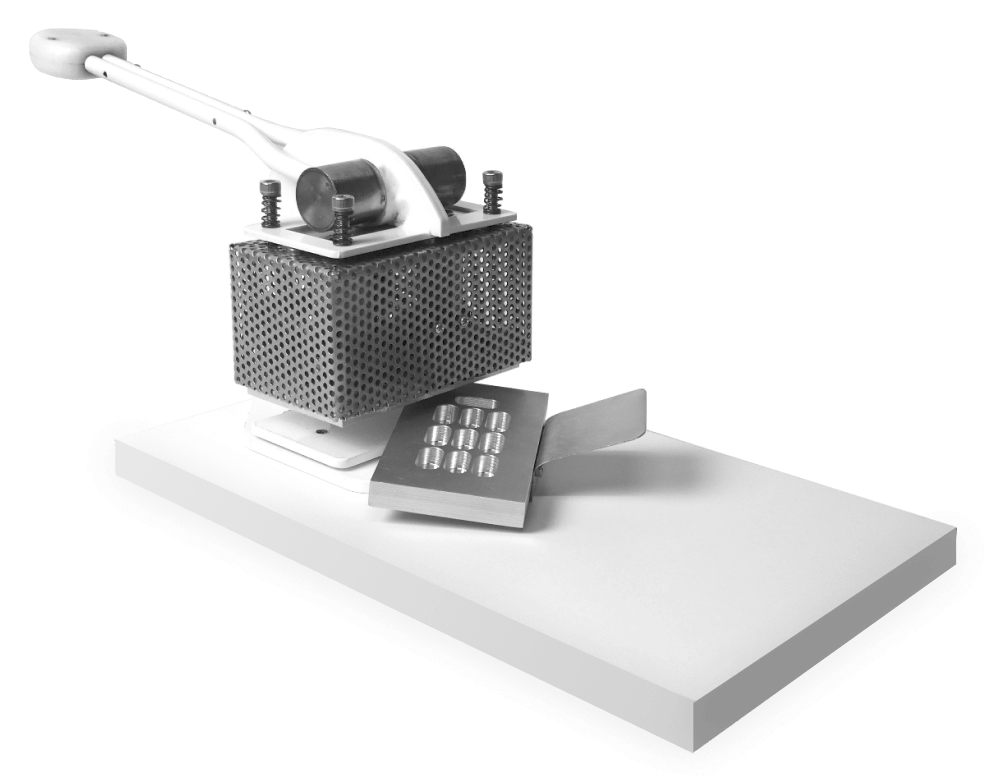 Features
BI-060 is a manual blister packing device that can produce one blister at a time. The sealing process is done by introducing the unsealed blister with the sealing plate in the device.
The quality of the sealed blister is virtually indistinguishible from those made on large scale automated machines.
We provide sealing plates for any kind of size or shape. This device is specially designed for pharmacies and pharmaceutical labs that manufacture and process their own dosages at a very small scale.
Supplies
The device uses thermoformed and pre-cut blisters, with a sheet of alumnium on one side. These blisters are manufactured and provided by Maclen.
The blisters come in standard sizes but can also be ordered in custom shapes/sizes.
Maclen also offers an identification card that attaches to one side of the blister allowing to label the drug/dosage inside the blister.
Specifications
Weight
9.92 lbs

/ 4,5 kg

Input
110/220 V
Preheating Time
70 segundos
Approx. Production
100 blisters per hour
Size of the Blister
3.54" x 1.57"

/ 90mm x 40mm

Device Dimensions
7.87" x 14.96" x 5.80"

/ 200mm x 380mm x 147.5mm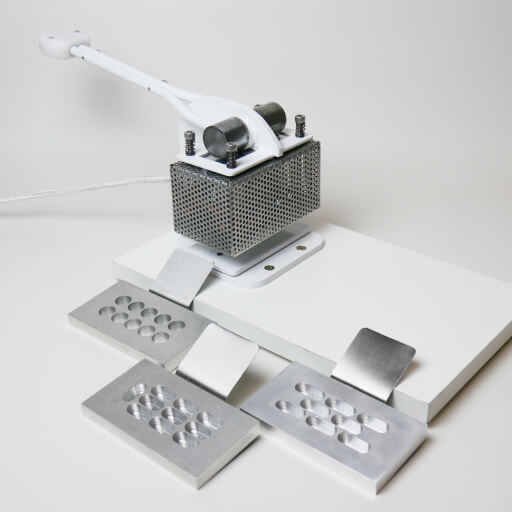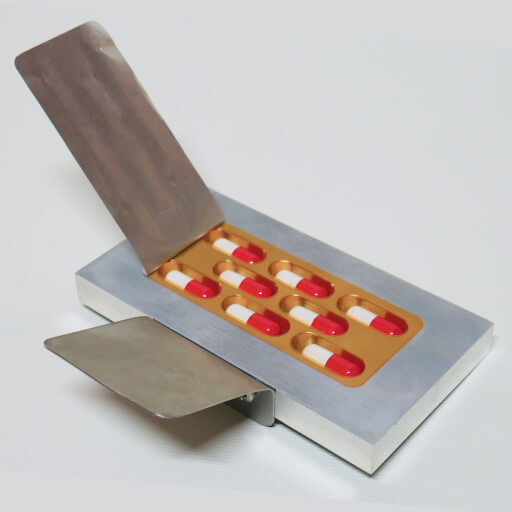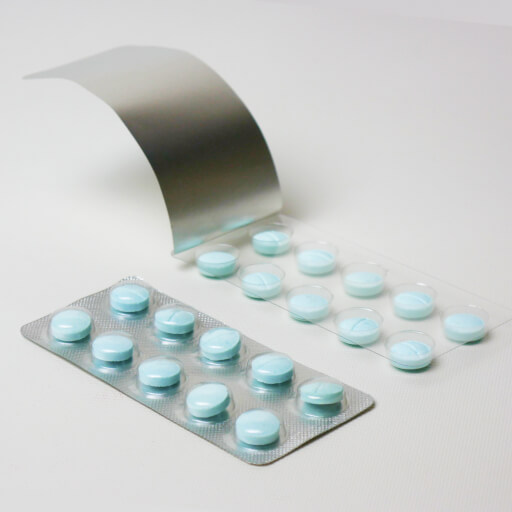 BI-060 / Get a Quote
We ship worldwide